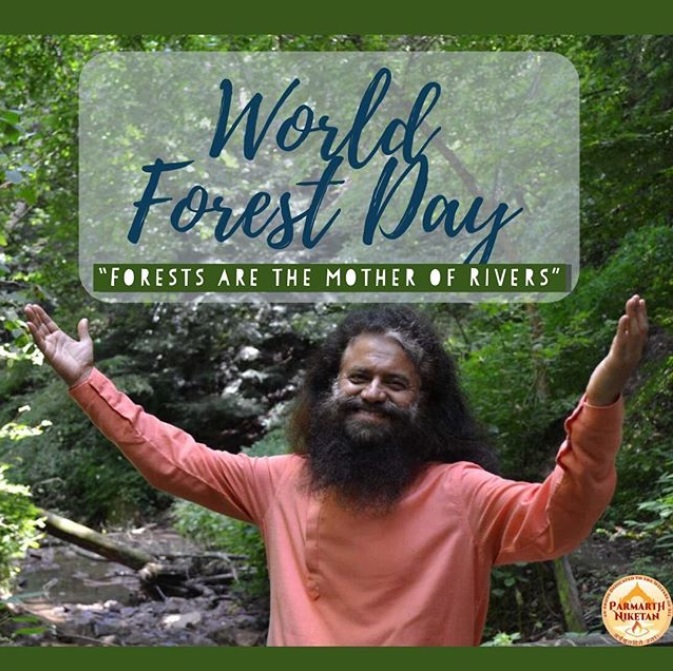 World Forest Day Blessings
Without the #forests there can be no #rivers upon which we can be inspired to grow, thrive and/or meditate. Forests are like mothers for our rivers. Let us preserve, protect and serve our forests!
On #internationaldayofforests let us salute and honour all the people and organisations that are working tirelessly as green warriors to protect forests and greenery – the real GDP of our planet.