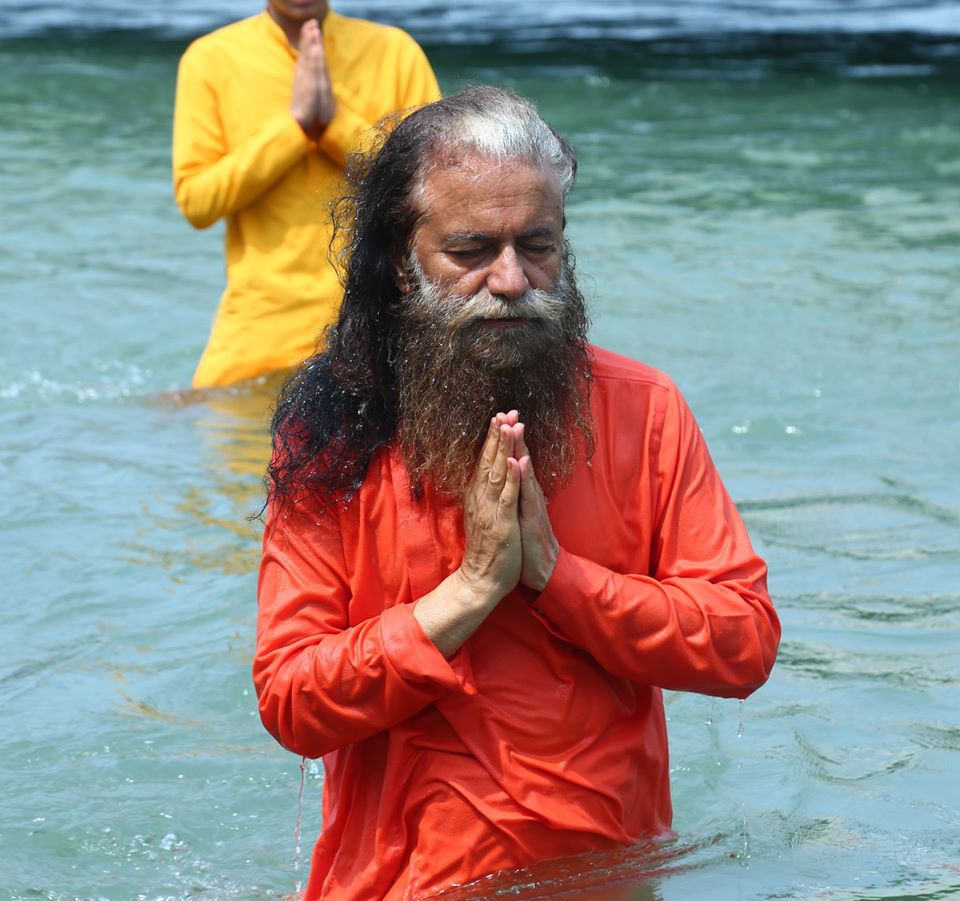 Mother's Day Blessings
On this global holiday, in which Mothers are celebrated in almost 100 countries around the world, we have the opportunity to offer our love, devotion, respect and reverence to the Divine Feminine – the Divine Shakti, the sacred maternal energy. In our ancient scriptures, the Divine Feminine is always placed before the Divine Masculine, so in the Indian tradition, almost every day is Mother's Day.
When I say your "mother," I mean many things. Of course I mean the actual mother who gave you birth. I mean your Motherland. And, I mean your Mother Tongue. But, I also mean the Divine Mother of all — the Goddess. In this Mother, we find not only our own mothers, but mothers everywhere. We find Mother Nature, Mother Earth, and Mother Ganga.
It is in Maa Ganga that the sacred maternal energy feels most present to me. Being immersed in her now-crystal-clear waters instills a feeling of deep trust…you feel that everything is right. It's like being in the womb, in the arms of the mother. You know nothing can go wrong. It's the same feeling that a child has sitting in his mother's lap. Nothing can go wrong.
On the occasion of Mother's Day we have the opportunity to renew our pledge to stand up for the protection and preservation of all forms of the Divine Feminine. We should make every day Mother's Day, for when we realize that it all began with her, and is all because of her, then we also realize that everything should be offered in Her service.
With love and blessings,
In the service of God and humanity