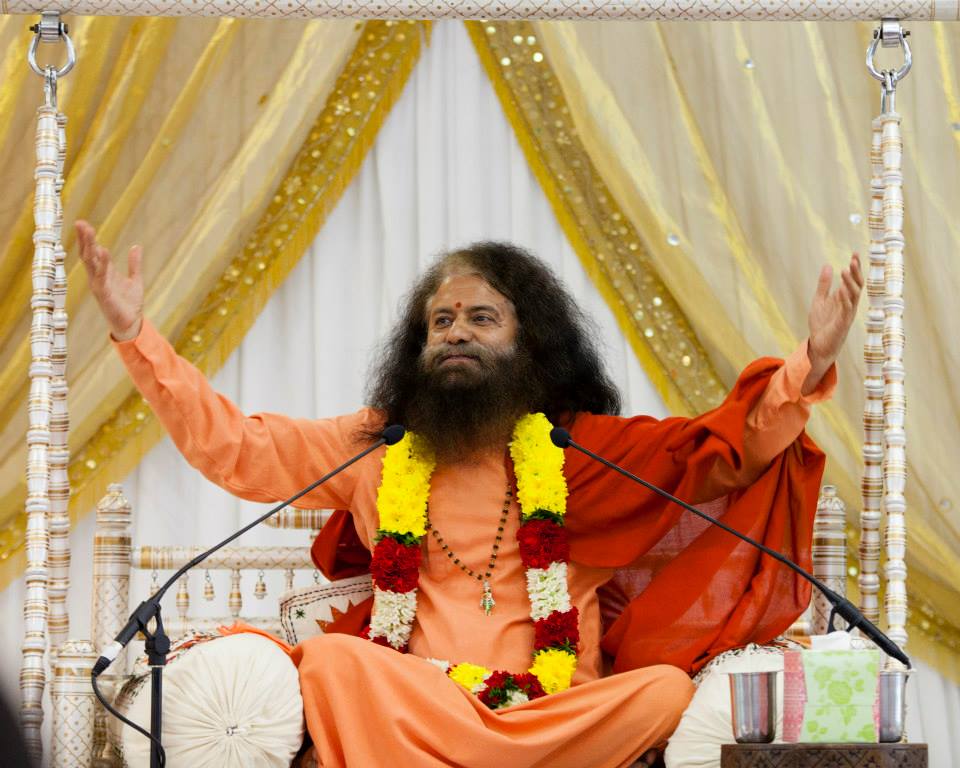 Guru Purnima 2014 in London
Here is a beautiful album of pictures from the Guru Purnima function in London on the 13th July, with the theme of "Living in the Light." The function began with a beautiful show by the young children, speaking on all the ways that Pujya Swami Chidanand Saraswati has touched, taught and transformed their lives and the lives of so many.
There is also a slide show of the event. The slideshow is to the live singing of the Hanuman Chalisa, a prayer of the glories the greatest, most divine devotee whose strength, dedication, devotion and single-mindedness we all aim to embody.
[fbalbum url="https://www.facebook.com/media/set/?set=a.10152145762300667.1073741859.726135666&type=1″]