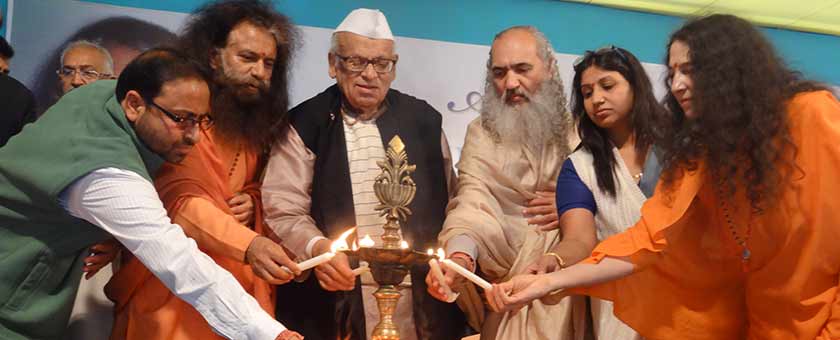 Green Pilgrimage Conference
On 19th January, His Excellency, Uttarakhand Governor, Dr. Aziz Qureshiji, Pujya Swamiji, distinguished Mayors and Government officials met to discuss ways to make the pathways of pilgrims as clean as the temple they pray in.
In bringing together lauded officials from across India, this conference will enable the sharing of information and ideas about how India's cities and pilgrimage places can become cleaner and greener.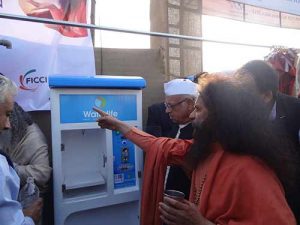 "If every mayor gives one solution, imagine, you'll have 20 solutions. And when you go back, you have not only had a dip in the sangam, but you have experienced the sangam of some of humanity's brightest minds, who have come together to share," said His Holiness Pujya Swami Chidanand Saraswati.
In addition to the Mayors' Conference, His Excellency, Uttarakhand Governor, Dr. Aziz Qureshi, alongside DRDO, FICCI, and Ganga Action Parivar launched the Ganga Tat Pe Ganga Jal Initiative. The historic program is to place Waterlife water filtration systems on the banks of the Ganga for the use of pilgrims visiting some of India's holiest places and festivals.